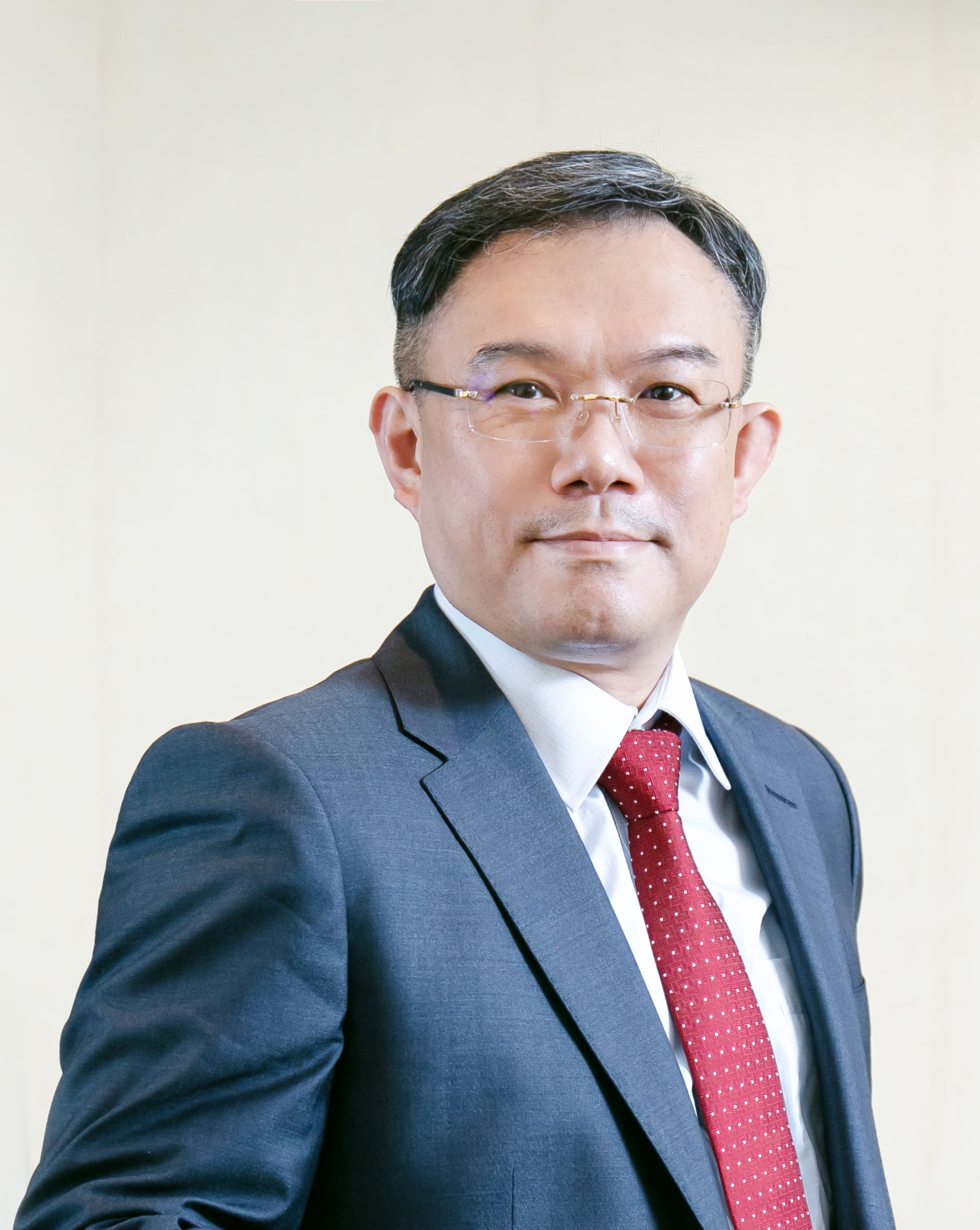 Mr. Fu Kuo Chang, Michael 
Fu Kuo Chang, Michael is the Founder and Managing Director of Vital Wellspring. He specializes in integrating academic research with business innovation to solve many of today's modern challenges.
Michael grew up in Taiwan and majored in Engineering and Management in university – a combination that allows him to utilize technology and business modeling to solve numerous practical problems.  He has worked with many Asian professors to provide education services and industrial consultations.  He is also an important resource to many senior managers in providing industrial innovation and talent cultivation.
Michael moved to Singapore to pursue the PhD GM program offered by SMU.  At the same time, he took the opportunity to expand his family's publishing business.  Using Singapore as a springboard, he developed partnerships with many publishers to successfully enter the European, American and Chinese markets.
Michael is also passionate about sustainability and climate change and wants to improve the World for his fellow mankind.  With his connections and experience in academia and the industry, he set up The International Association for Agricultural Sustainability (Singapore) which works through a multi-disciplinary platform to gather the professional wisdom of scholars and uses technology to achieve agriculture sustainability.
He also set up Agrigada Biotech Company (Singapore) which is dedicated to the research of utilizing herbal remedies and providing natural solutions to modern lifestyle diseases in the hope of contributing to public health.