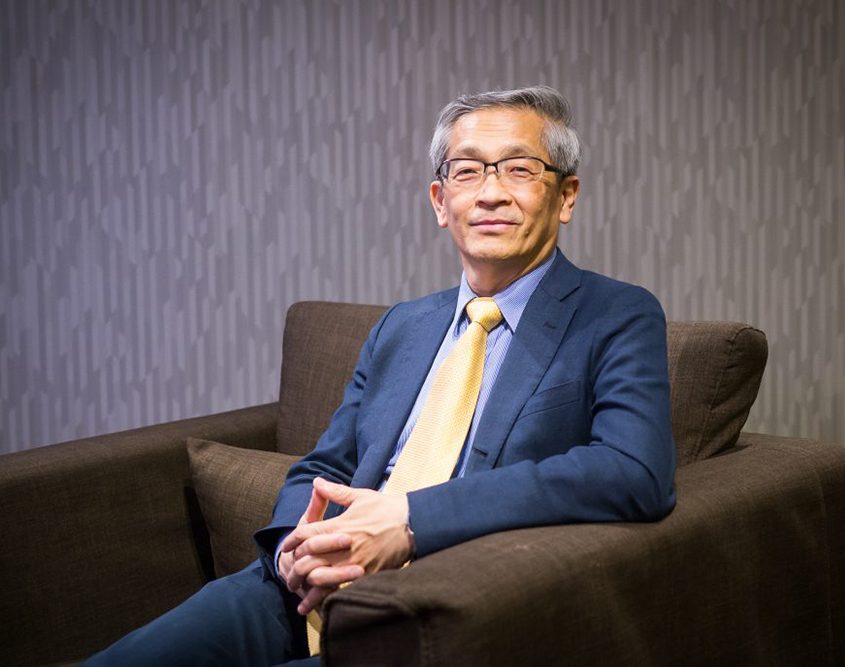 Jay Lee (USA)
Advanced Digital Manufacturing Expert
Dr. Jay Lee is the Distinguished Univ. Research Professor at the Univ. of Cincinnati and is founding director of National Science Foundation (NSF) Industry/University Cooperative Research Center (I/UCRC) on Intelligent Maintenance Systems (www.imscenter.net) which is a multi-campus NSF Industry/University Cooperative Research Center which consists of the Univ. of Cincinnati (lead institution), the Univ. of Michigan, Missouri Univ. of S&T, and the Univ. of Texas-Austin.
He has been leading the development of global industrial big data analysis and intelligent maintenance system technology since 2000. In 2013, he was invited to serve on the Advisory Committee member for White House Cyber Physical Systems (CPS) American Challenge Initiative. In addition, he serves on the advisory board for a number of start-up companies including Predictronics, Falkorny, etc. He has been serving as a senior advisor to McKinsey & Company and S&T advisor to a number of organizations including GE Europe Digital Foundry, Compagnie Plastic Omnium of France, Huawei, etc since 2016. He also serves on the Board of Governors of the Manufacturing Executive Leadership Board of Frost & Sullivan, Scientific Committee of SIMTech of Singapore, Leadership Council of MForesight- a NSF/NIST funded Manufacturing Think Tank, as well as Technical Advisory committee (TAC) of Digital Manufacturing and Design Innovation (DMDI).
His research focuses on predictive big data analytics and cyber physical systems, prognostics and health management, service innovation with Internet of Things (IoT), and Industry 4.0 systems. Since 2000, he has worked with more than 90 international companies to develop the intelligent maintenance system "Watchdog Agent®" that breaks through the traditional mechanical equipment barriers of predictive theory, methods, and techniques. The research result of this intelligent maintenance system is highly praised by international academia, at the meantime, this system was honored by "Fortune" magazine as one of"the Top 3 Global Technologies in the 21st Century". Dr. Jay Lee was selected to be one of the 30 Visionaries in Smart Manufacturing in U.S. by SME in Jan. 2016.